Professional Services
Pine Hill has years of domain experience helping alternative investment managers and private equity firms improve their technology infrastructure, yielding improved operational efficiency, workflows and controls. Our capabilities span Strategy, Agile Project Management, Design and Engineering.
Strategy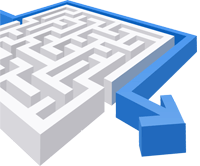 Successful technology begins with a holistic vision and integrated approach. We work closely with our clients to understand their business needs and devise customized solutions for their unique challenges.
Agile Project Management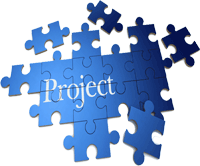 We have a proven ability to help large organizations execute the major business initiatives. Our agile approach to project management allows for rapid delivery and capabilities that evolve with the speed of your business needs.
Design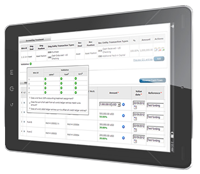 We approach UI design with a top-down vision and a clean, modern asthetic. Software should be clear and intuitive, allowing for faster workflows and nimble access to critical information.
Engineering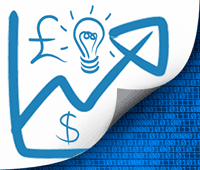 Tired of tactical approaches to techology that are convoluted, complex and unreliable? The technology world has seen an exciting explosion in innovation in recent years. We pride ourselves in our ability to leverage the latest tools and design philosophies while balancing the need for practical, "tried-and-true" methods